The hackathon to setup EAI email servers has been organized within THNG Camp #10 at the Sirindhorn International Environmental Park, Cha-am, Phetchaburi, THAILAND on 21 December 2020. The camp was designed under the concept of "Internet Governance & Hackathon". The concepts of Internet Governance, in general, were shared and discussed.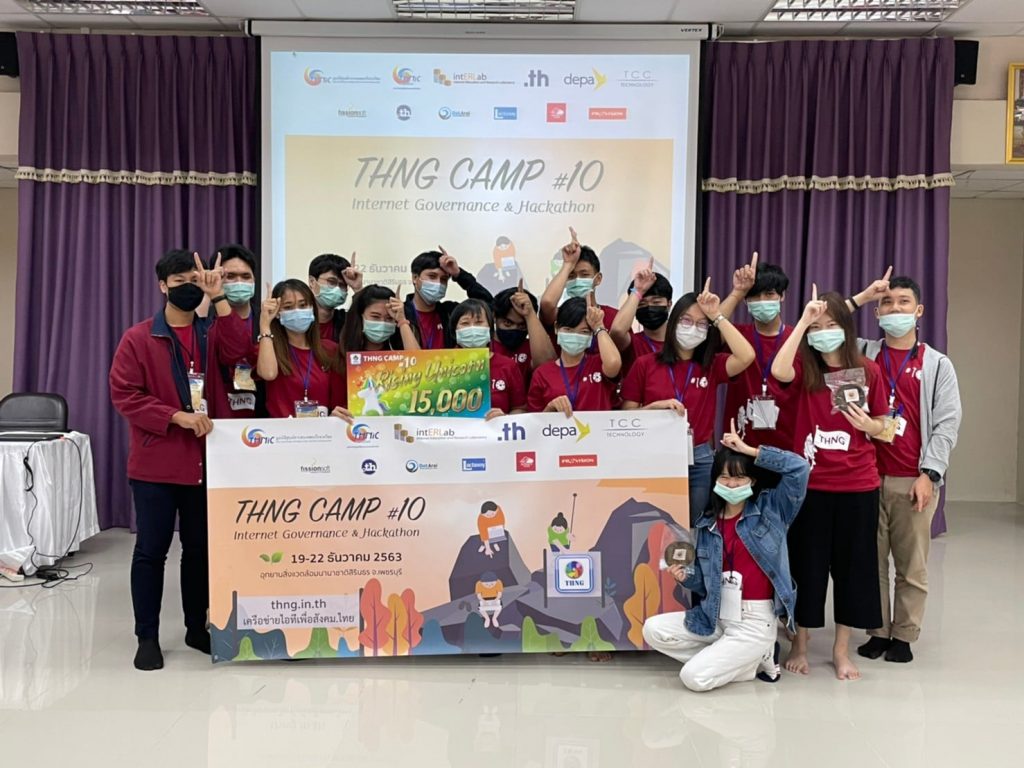 The Hackathon activity was based on participants solving an assigned Email Address Internationalized problem by using their team's multi-skills to develop and promote web sites. There are 44 participants who joined the activity.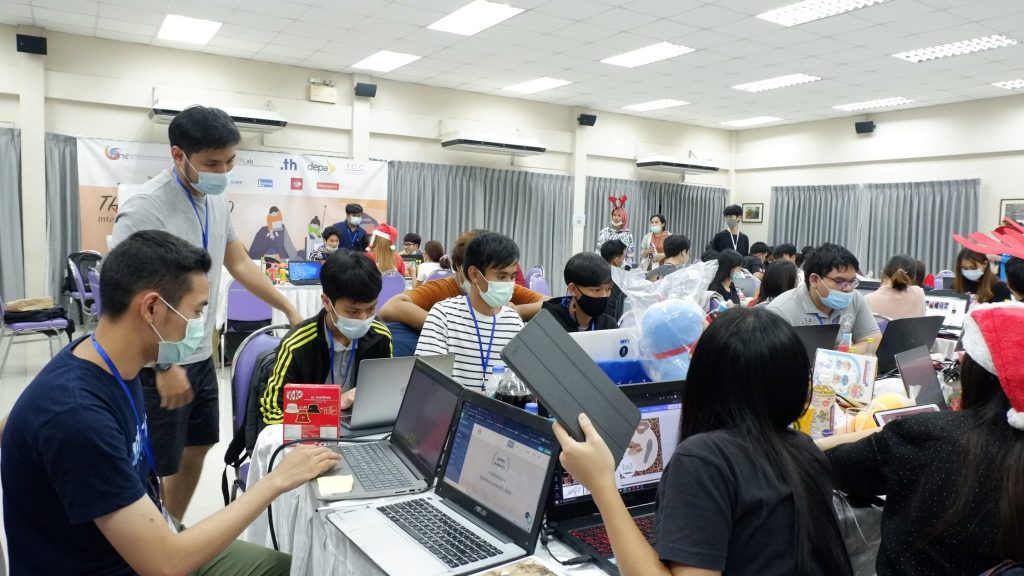 The problems that the teams had solved were related to creating and promote websites for social enterprises. They had to start from set up web servers, DNS servers, and email servers that support EAI. The websites had to complete within 1 day.